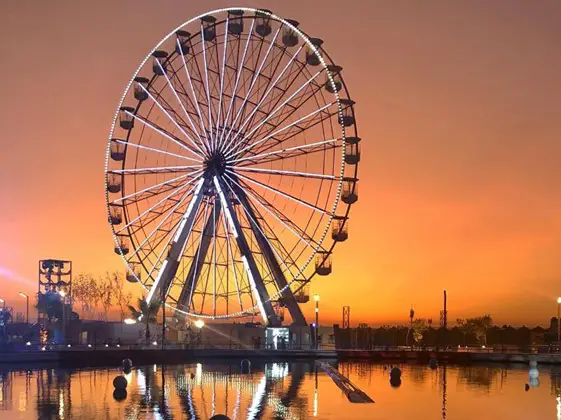 Streets of London (Kalimba Tab)
---
Here is the Kalimba tab for Streets of London so that you can learn to play it.
Ralph McTell wrote the song Streets of London, which was inspired by a Surrey street market in Croydon. Throughout the song, the meaning refers to homelessness. His soft voice guides you through the streets of London, telling you about current events around the world. The song was released in 1969 and it then became an instant hit.
It reached No. 2 on the UK Singles Chart and sold 90,000 copies in a single day at one point! Ralph McTell and Annie Lennox re-recorded the song in 2017 for the UK national charity Crisis, focusing on a charity for single homeless people.
Despite the fact that London has changed since the 1960s, you can still visit the Croyden markets and walk through the areas mentioned by Ralph McTell. This historic district is brimming with culture, and it's a far cry from the setting of the song.
The song's gentle nature lends itself well to the kalimba, which complements the lyrics. Despite being slightly more complex than other songs, it can be picked up quickly and played whenever you need to unwind.
Kalimba Tab – Streets of London
NOTES & LYRICS:
E      E     E     E     G   G     E   D    C        C        E    E
Have you seen the old man in the closed-down mar-ket?
A      A    A   C  C   C    C     C    D     D  E D
Kick-ing up the papers with his worn-out shoes.
E  E   E       G    G    G  G        C       C    B        C  E   F   E
In his eyes, you see no pride, hand-held loose-ly by his side.
A   A   C        C   C    C  C    G   A     B       C
Yes-ter-day's pa-per tel-ling ye-ster-day's news.
Streets of London FAQs
Who was the first to sing the streets of London?
Ralph McTell's song "Streets of London" was first recorded for his 1969 album Spiral Staircase. It was not released as a single in the United Kingdom until 1974. Over 200 artists have recorded covers of the song.
What's the backstory to the song "Streets of London"?
The song was inspired by McTell's experiences busking and travelling throughout Europe, particularly in Paris, and the individual stories are taken from Parisians – McTell originally planned to call the song Streets of Paris, but London was chosen after he realised he was singing about London.
Latest posts by Sakari Oramo
(see all)