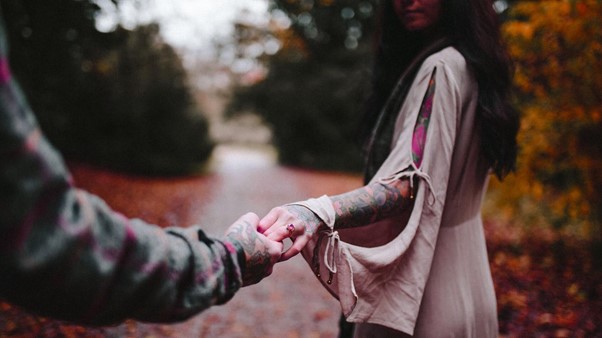 You Are My Sunshine (Kalimba Tab)
---
Want the Kalimba Tab for You Are My Sunshine so you can play it? Here it is !
You are my sunshine is a timeless classic that has been covered by a wide range of artists including Johnny Cash, the Beach Boys, and others. Because of the positive lyrics, the song is also known as a children's lullaby.
The song gained popularity in 1939 and was later designated as one of Louisiana's state songs due to its association with country singer Davis, who served as governor from 1944 to 1948.
The song has been recorded so many times as a result of its popularity that it has become one of the most commercially successful hits in American music. Although Davis and Mitchell were originally credited with writing the song, Davis never claimed authorship. Instead, he bought the song from Paul Rice and signed it with his own name as the author.
It is without a doubt one of the most well-known songs in history, regardless of who wrote it. It's ideal for those who are just getting started because it's played at a slow pace and is relatively simple. It's very relaxing and can be played by anyone of any age or skill level, so you can teach yourself and your children how to play.
Kalimba Tab – You Are My Sunshine
NOTES & LYRICS:
G    C    D   E    E        E    DE   C  C
You are my sunshine, my only sunshine.
C    D        E   F  A      A       G      F   E
You make me happy when skies are grey. 
C       D E     F       A      A      G      F   E   C
You'll never know dear, how much I love you.
C          D      E       F   D  D        E C  
Please don't take my sunshine away.
You Are My Sunshine FAQs
Who was the singer of the song "You Are My Sunshine"?
Jimmie Davis and Charles Mitchell popularised the song "You Are My Sunshine" in 1939.
What are the lyrics To You Are My Sunshine?
You are my ray of hope. My only ray of hope. When the skies are grey, you make me happy. You'll never know how much I adore you, dear. Please don't take away my sunshine; I'll always love and care for you. And nothing could stand in the way. But if you abandon me to love someone else, you'll have shattered all of my dreams. You are my only source of sunshine.
What is the meaning of the song You Are My Sunshine?
To put it another way, "You Are My Sunshine" is made up of two songs: It tells the story of a troubled love affair beset by recrimination and mistrust in its entirety, but when stripped down to just the chorus, it's a sweet/bittersweet declaration of pure and simple love, with a simple yet powerful metaphor at its core.
Latest posts by Sakari Oramo
(see all)