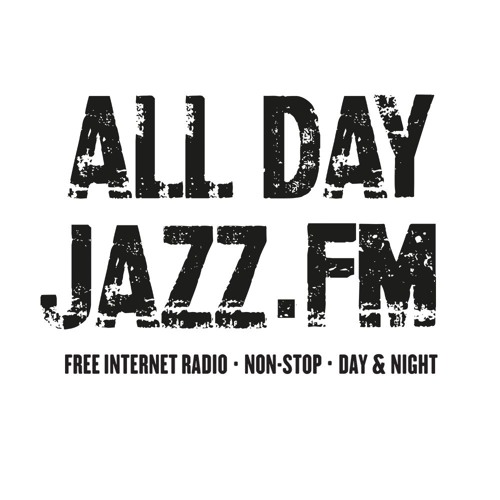 alldayjazz.fm is now part of nt-instruments.com
---
Alldayjazz.FM has been acquired by NT-Instruments.com as part of our growth strategy. If we manage to pull in enough sponsorships and funds, we hope to restart the streaming of alldayjazz.fm with your favourite Jazz Music.
Announcement
Dear loyal listeners,
First of all, the Alldayjazz crew wishes all you of you the best for the coming year and hopes you will all enjoy 2021 in good health and safety. We have been receiving a lot of questions from our listers regarding our broadcasting stream. Unfortunately, we have to announce that as of this year, Alldayjazz will definitely stop broadcasting. This is due to the lack of sponsorships from this year on, which makes it impossible for us to continue this great project. We've enjoyed the past ten years and look back at a decade of great music and wonderful listeners. We are looking to sell this turn-key Radio station, if you are interested give us a e-mail.
All the best, Alldayjazz crew
Latest posts by Sakari Oramo
(see all)