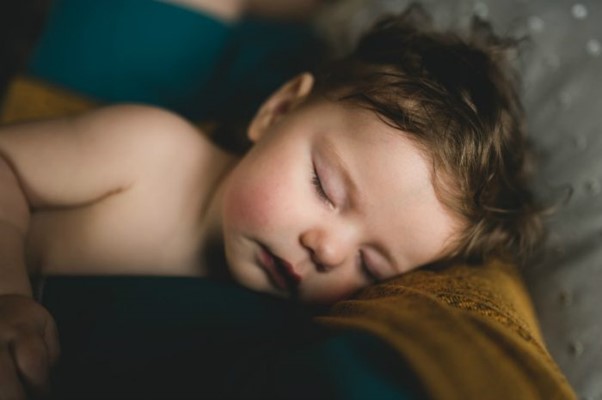 Frère Jacques (Kalimba Tab)
---
Here is the Kalimba tab for Frere Jacques if you want to learn how to play it.
Frère Jacques is a very well-known kid's French nursery rhyme. It was originally written by Rameau. The English lyrics translate to: Are you sleeping? Are you sleeping? Brother John, brother john. The morning bells are ringing. The morning bells are ringing. Ding, dang, dong. Ding, dang, dong.
The song was first sung in the late 17th century, and there have been many variations since then. The first printed version of the melody was published in 1780, so the exact original lyrics are unknown.
However, we do know that the song was extremely popular and that it was translated from Afrikaans to Xhosa via Japanese all over the world. Despite the fact that it was never a "chart song," it was recorded by The Beatles and has remained an important part of British culture, being sung in primary schools all over the country.
It's a great song to start with for a variety of reasons. To begin with, it is a relatively simple game to play. You'll have a firm grasp on the song once you've mastered the melody, and you'll be able to quickly learn the lyrics that go along with it. It is a great song to teach your children from a young age because it can be taught to people of all ages. Because it's so versatile, they can play it on a variety of instruments in the future if they want to!
Also check Incy Wincy Spider.
Frere Jacques – Kalimba Tab
NOTES & LYRICS:
C   D   E    C        C   D   E   C       E     F     G        E     F     G
Fre-re Jac-ques, Fre-re Jac-ques. Dor-mez vous, dor-mez vous.
G      A    G  F    E  C     G      A    G  F    E  C    
Son-nez les ma-ti-nes, Son-nez les ma-ti-nes
C       G       C        C       G       C
Ding, dang, dong. Ding, dang, dong 
Frère Jacques FAQs
Where can I get Kalimba tabs for free?
NT Instruments is one the best places to go for free Kalimba tabs and tutorials. A large number of Kalimba Lettered and Numbered Notation Tabs are available. 
What is the kalimba's tuning?
These kalimba tabs were composed in C Major Standard Tuning by Easy Kalimba Tabs.
Latest posts by Sakari Oramo
(see all)