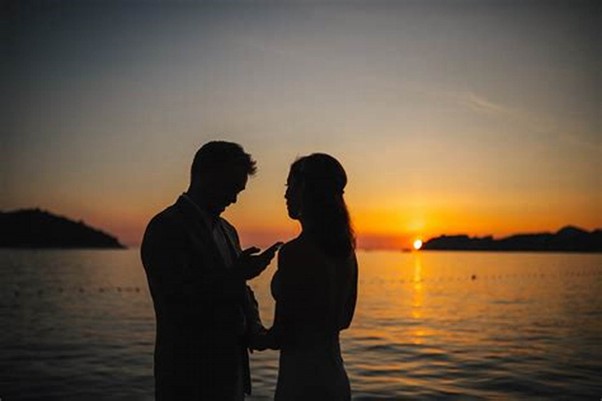 Love Me Tender (Kalimba Tab)
---
Do you want to play the Love Me Tender Kalimba tab ? Here it is so you can enjoy this Elvis Presley song!
Love me tender is an adaptation of Aura Lee's civil war song, which was first published in 1861. The song was re-released in 1956, but this time with lyrics. Elvis Presley's song is extremely popular.
The song has been featured in a number of films and television shows, including but not limited to FM, Touched By Love, This Is Elvis, Porky's Revenge, Wild at Heart, and Die Hard 2.
The music is very soothing and can be used to help your kids fall asleep at night. It can also be used to begin introducing them to music at a young age. It's a great introduction to music and a song that your child can pick up quickly because it's so simple to play.
They can start singing along to the lyrics once they've figured out how to play it on the kalimba. They'll be running around the house all day playing music before you know it. This can then be transferred to other instruments, laying a strong foundation for your child's musical ability.
Kalimba Tab – Love Me Tender
NOTES & LYRICS:
G      C   B    C    D     A    D          C   B   A   B   C
Love me ten-der, love me sweet. Ne-ver let me go.
G      C        B   C    D    A     D        C   B   A    B    C
You have made my life com-plete, and I love you so.
 E      E    E    E     E    E     E
Love me ten-der, love me true.
 E  D   C          D E   E   E     F   E   D A    D    C   B  E  D     C        
All my dreams fulfil, for my dar-lin I love you and I al-ways will. 
Love Me Tender  FAQs
Love Me Tender was written by who?
"Love Me Tender" is a 1956 Elvis Presley song from the 20th Century Fox film of the same name. It was recorded and published by Elvis Presley Music. Ken Darby, using the pseudonym "Vera Matson," the name of his wife, and Elvis Presley are credited with the lyrics and music.
What are the names of the characters in Love Me Tender?
Richard Egan, Debra Paget, and Elvis Presley star in the film, which is named after the song. It's a musical Western with musical numbers.
When did Love Me Tender become the number one song in the country?
The song debuted at #1 on the Billboard charts the week of November 3, 1956, and stayed there for 5 weeks before reaching #11 in the UK. "Love Me Tender" also spent three weeks at number three on the R&B chart. On Rolling Stone's list of the 500 Greatest Songs of All Time, this version was ranked #437.
Latest posts by Sakari Oramo
(see all)